Big Changes Coming to Cross Keys Place Shopping Center
Doylestown, PA (Bucks County) – June 3, 2021 – As retail shops and restaurants begin to welcome back guests, it seems that a sense of "normalcy" is in sight. But many consumers, are still skeptical of what the future holds for shopping centers and the retail industry in general.
For Cross Keys Place in Doylestown, PA, the future appears bright! K-Mart, an important part of the Doylestown retail economy for many years, closed its doors in December 2019. "This paved the way for a redevelopment of the former K-Mart box, an opportunity to revitalize the Shopping Center, add new retail offerings to the mix and renovate the balance of the Shopping Center," says Joe Waters, President of Waters Retail Group. Demolition of the former K-Mart building was completed in December 2020 and new leases have since been signed with Giant Food Store and Five Below. Giant, which currently occupies 50,127 square feet in the Shopping Center, will be relocating and expanding to a new 72,500 square foot store. Customers can expect an enhanced shopping experience from the larger food store, with new offerings and an updated look. Five-Below, a specialty discount retailer based in Philadelphia, will also join the tenant roster with a 9,720 square-foot store to be constructed between the existing True Value Hardware and the new Giant. Kevin Lahn and Joe Waters of Waters Retail Group, and Chris Chandor and Christopher DelPlato of Doylestown Real Estate, Inc., represented the Landlord on both leases. Both stores are currently under construction with Fall 2021 expected openings.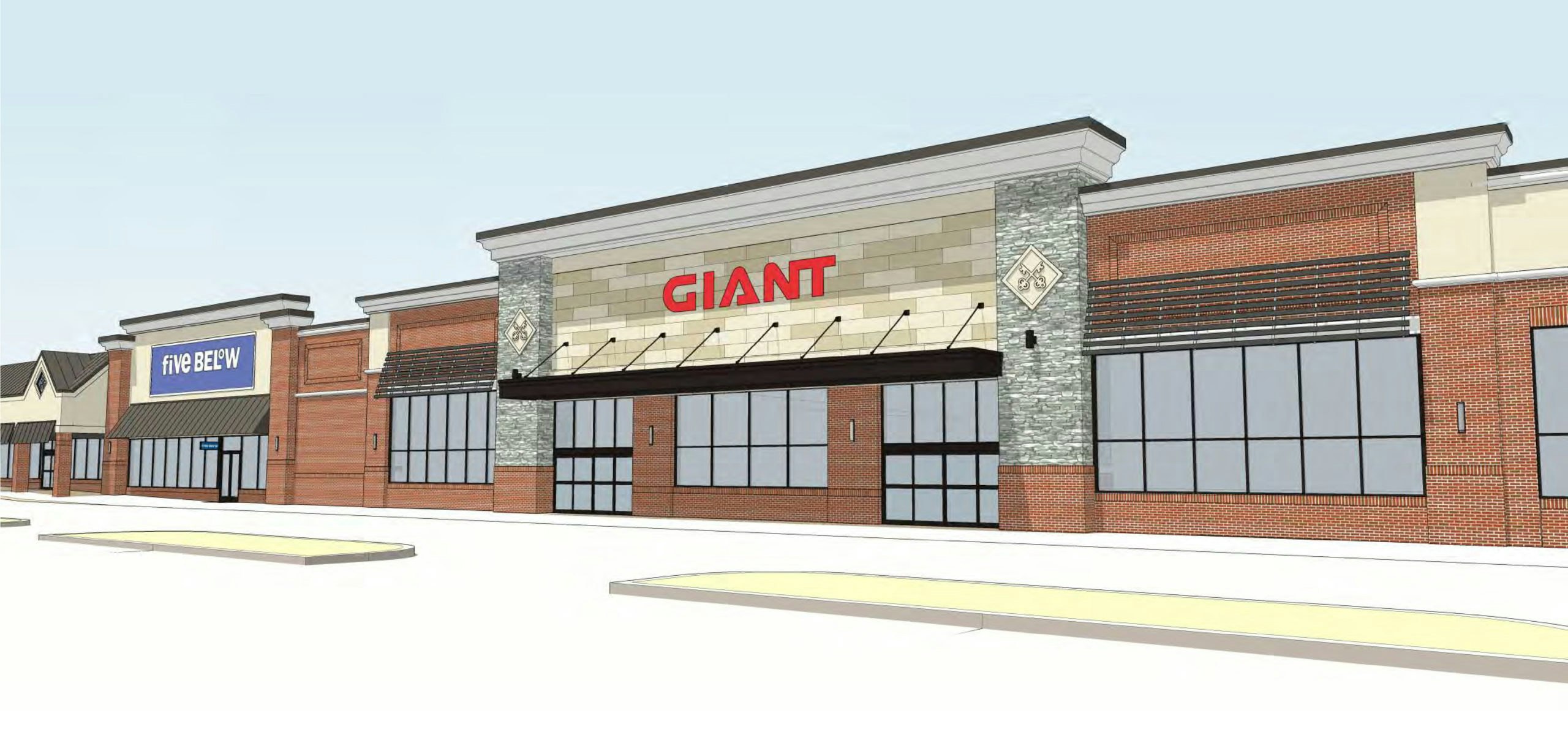 The second phase of the Cross Keys Place makeover will include renovations to the existing Shopping Center and the replacement of the existing Giant with a new tenant, which is unnamed at this time. Waters Retail Group and Doylestown Real Estate, Inc. plan to transform the property by updating the existing facade, revamping the pylon signs, re-paving the parking lot and refreshing the landscaping in an effort to complement the newly constructed Giant and Five Below stores. All of these improvements will be completed by Fall 2023 which will coincide with the opening of the replacement store for the existing Giant store. "When this project is completed, we believe that the Cross Keys Place Shopping Center will be the premier retail center in the Doylestown area," says Kevin Lahn, Vice President of Waters Retail Group.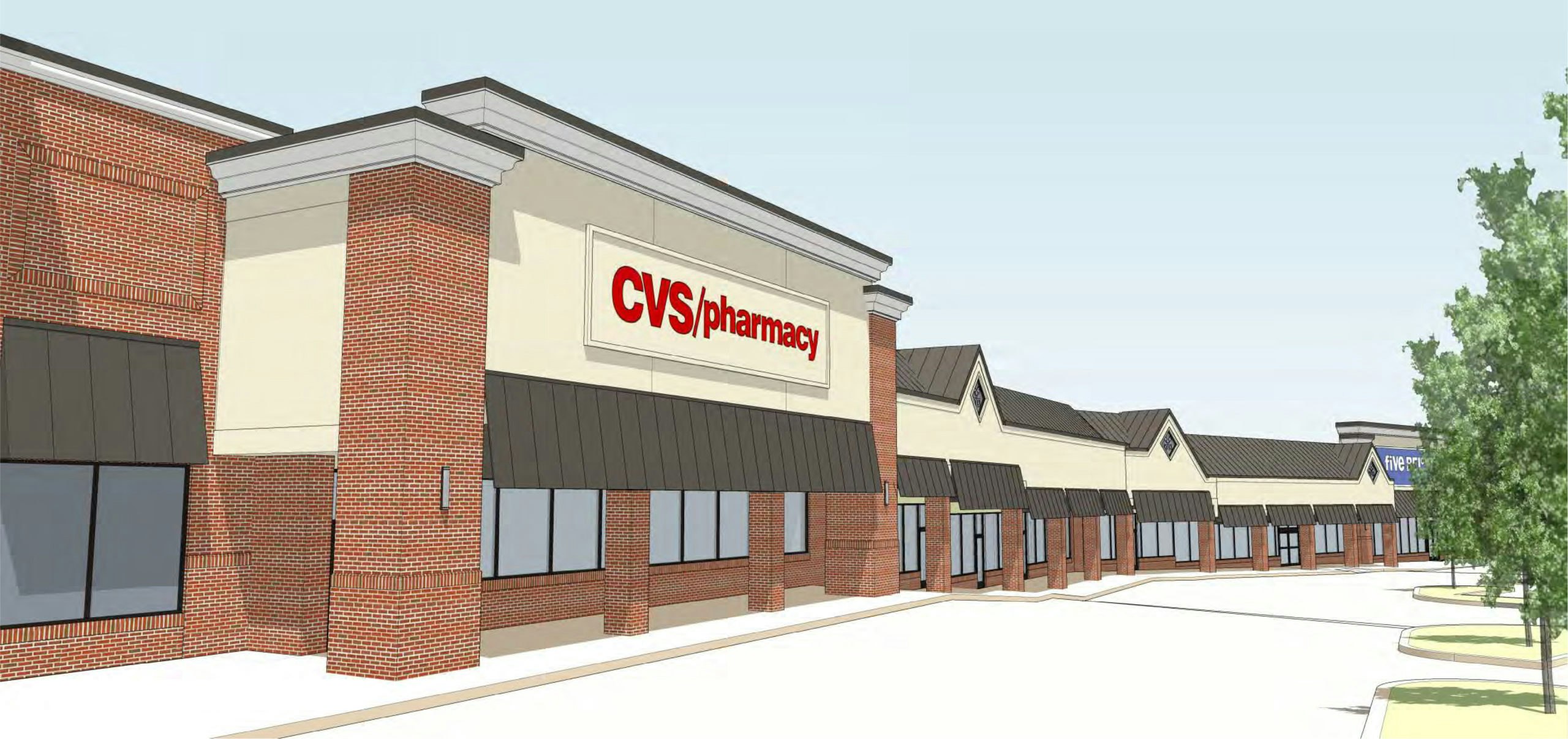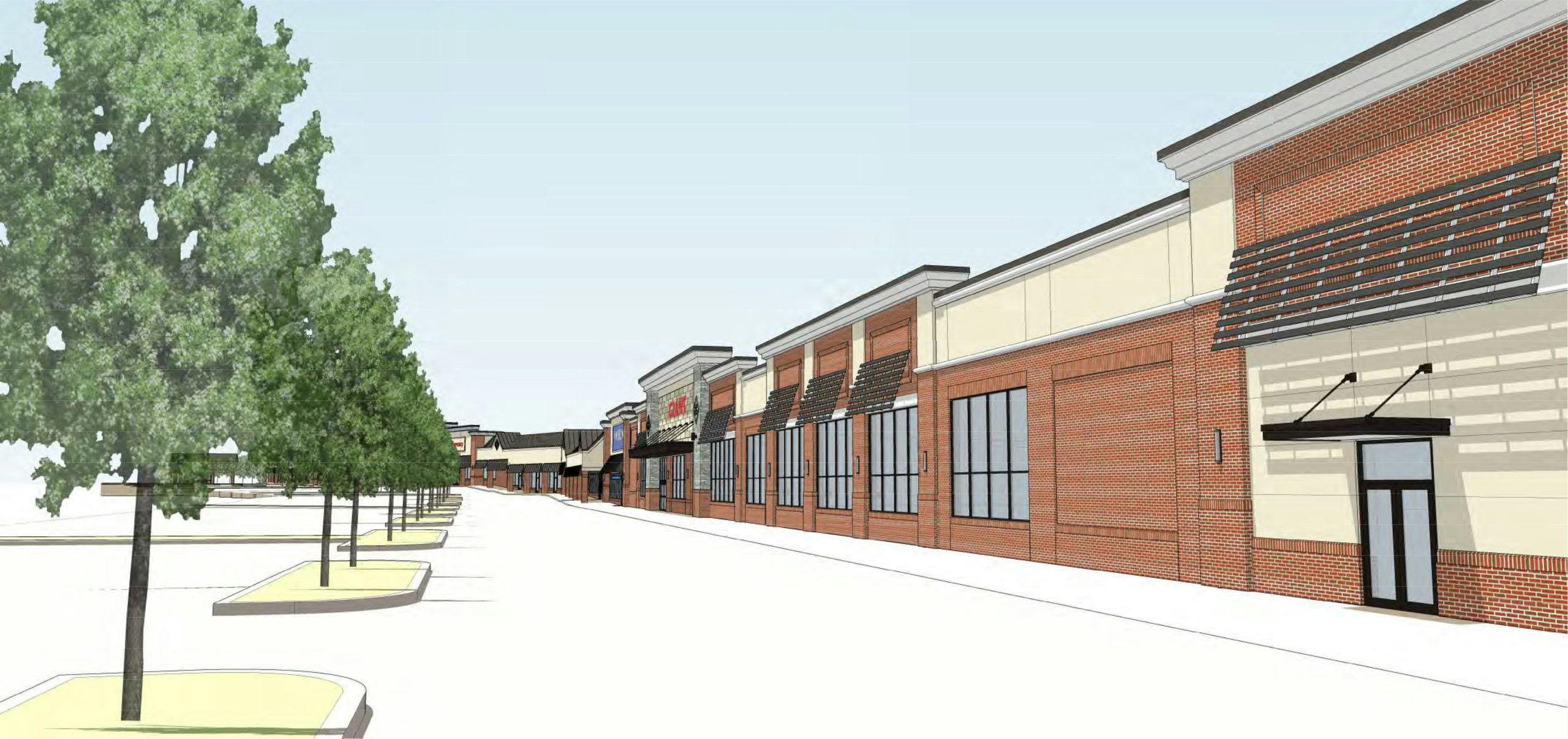 The construction cost of the first phase of the Project is being financed by First Bank (Hamilton, NJ), architectural services are being provided by Bernardon, Inc. (West Chester, PA), whole construction services are being handled by Ames Construction Inc. (Ephrata, PA) and site work services are being provided by Blooming Glen Contractors, Inc. (Perkasie, PA).
For Cross Keys Place leasing information, please contact joewaters@watersretailgroup.com.
---