RENOVATIONS ARE COMPLETE AT F&N SHOPPING VILLAGE

Wilmington, DE (Newcastle County) – May 17, 2023 – F&N Shopping Village, located at Naamans Road and Foulk Road in Wilmington, DE has been completely renovated and now boasts a clean and modern aesthetic.
The center, previously redeveloped and expanded in 1998, was due for an upgrade in appearance. The revitalization project includes fresh paint and finish, an updated brick façade, larger sign bands, and LED parking lot lighting. In addition, the parking lots have been repaved, landscaping refreshed, and updated pylon signs have been added to designate pickup orders at ACME. The physical character of the property feels entirely different with a modernized color palette and building materials. Customers can expect a first-class shopping experience when they visit F&N Shopping Village.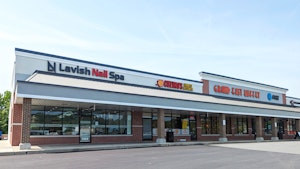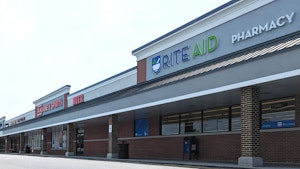 About Waters Retail Group
Waters Retail Group is a commercial real estate development, management, leasing, and brokerage firm located in Southeast, Pennsylvania. Waters Retail Group manages and leases 25 neighborhood shopping centers throughout Pennsylvania, Delaware, and Virginia. Collectively, we manage over 2.8 million sq. feet of retail space, catering to the needs of over 385 tenants.
---